Digital Marketing
Looking for a global footprint in selling your products, We love to help you in achieving it.
Search Engine Optimization
Having a great website is just the start of having an impressive piece of online real estate. Ideally, you'd like to be found on the very first page of Google, and the best way to do that is through search engine optimization. If you're unfamiliar with the concept, rest assured that we've got you covered.
Let our SEO solutions drive your website up the Google search rank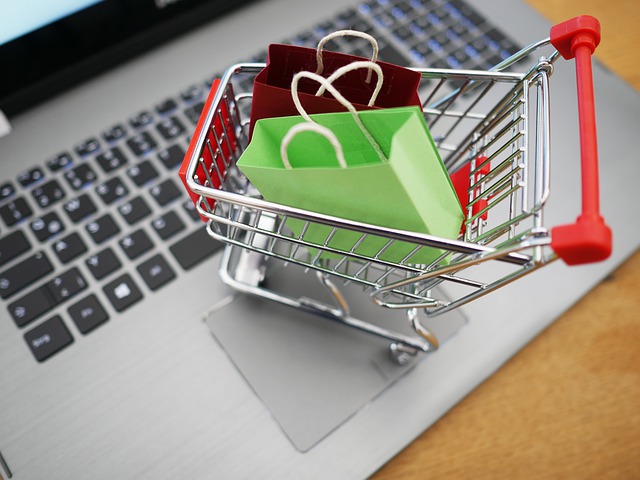 Pay-per-click
Pay-per-click refers to paid advertisements and promoted search engine results. This is a short-term form of digital marketing, meaning that once you are no longer paying, the ad no longer exists. Like SEO, PPC is a way to increase search traffic to a business online.
Pay-per-click can refer to the advertisements you see at the top and sides of a page of search results, the ads you see while browsing the web, ads before YouTube videos and in ads in mobile apps.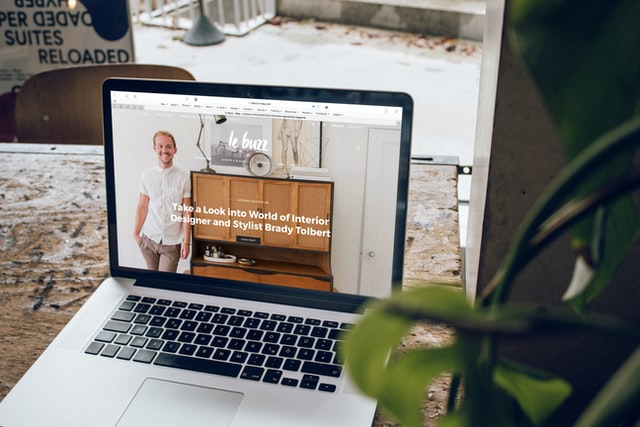 Social Media Marketing
This includes everything a business does via social media channels. Just about everyone is familiar with social media, but marketers must approach social with an integrated and strategic approach. Social media marketing goes far beyond simply creating posts for social channels and responding to comments.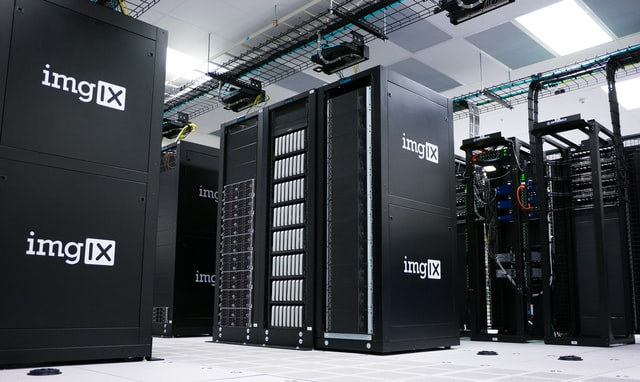 Content Marketing
Content marketing uses storytelling and information sharing to increase brand awareness. Ultimately, the goal is to have the reader take an action towards becoming a customer, such as requesting more information, signing up for an email list, or making a purchase. "Content" can mean blog posts, resources like white papers and e-books, digital video, podcasts, and much more. In general, it should first and foremost provide value to the consumer, not just advertise the brand or try to make a sale. Content marketing is about building a sustainable, trusting relationship with your customers that can potentially lead to many sales over time, not just making a single transaction.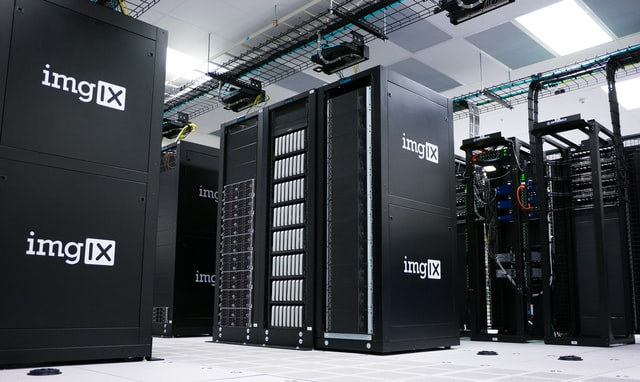 Email Marketing
Even with the emergence of social media, mobile applications and other channels, email is still one of the most effective marketing techniques, Rogers said. It can be part of a content marketing strategy, providing value to consumers and over time convert an audience into customers. Email marketing pros not only know how to create compelling campaigns, they also understand optimal audience outreach and are skilled at analyzing customer interactions and data, and making strategic decisions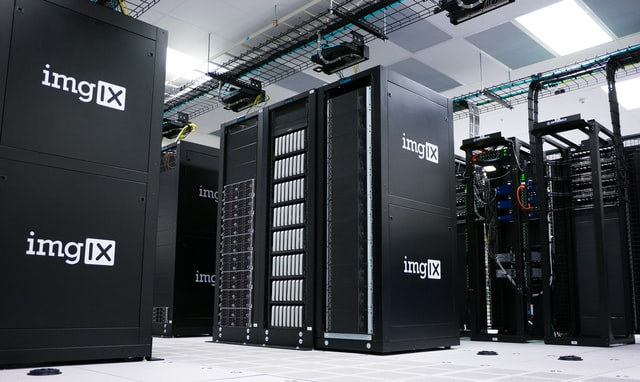 Reputation Management
Reputation Management shows businesses what people are saying about them, improves their visibility in local search and provides progress reports to prove your agency's worth.
businesses are being shaped by consumers who are exchanging dialogue and sharing reviews about them online. And since 97% of consumers find local business info on the web, business owners need a way to see what their customers are saying and manage their reputation.